23910 Village Drive. Richland, Missouri 65556

Phone:
(417) 453-6601

&nbsp
GSD@Waldenhaus.com
"Excellence in German Shepherd Temperament is our Specialty and our Breeding Standard for Over 30 Years"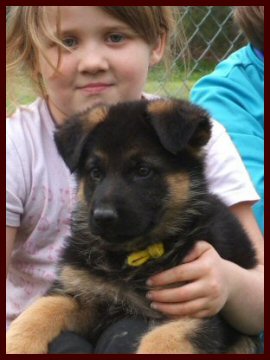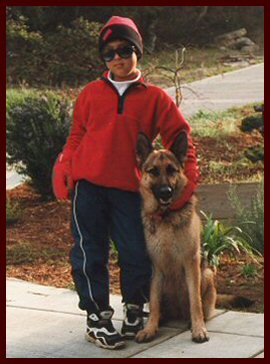 This is a sampling of the many pictures we have received back over the years of our German Shepherd puppies
with their new families, these dogs make the most wonderful additions to a family, they serve as loyal best friends and constant protectors.

Check out our Letters of Reference page, to see more pictures of our German Shepherd dogs
in their new homes and read what they families have to say about them.


Quick Access Menu


You can reserve your German Shepherd Puppy today with a deposit on your credit card


Feel free to E-mail us at
GSD@Waldenhaus.com
with any questions, suggestions or tell us what you think of our web site.
Thanks for visting our online German Shepher Kennel and remember to your favorites,
Susan, Andrea, and Lucas Forrest
---